DOGDAYZ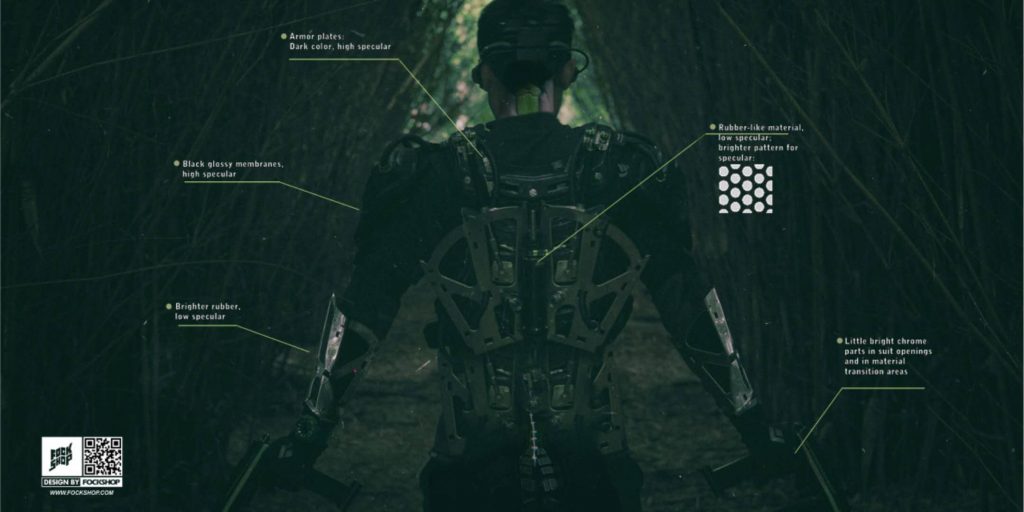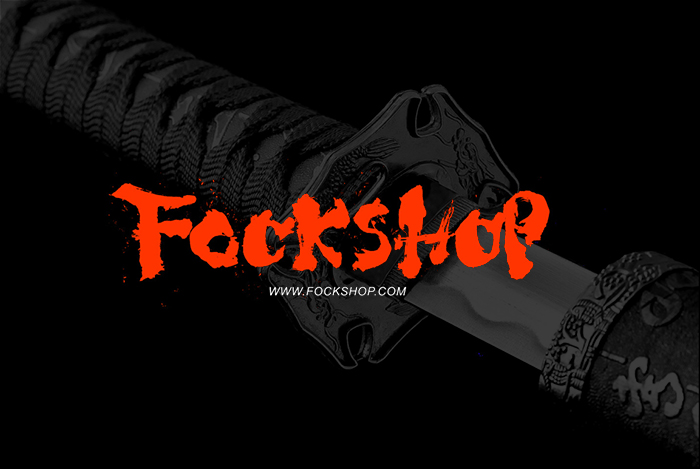 WAIT AND SEE!

DESIGN BY FOCKSHOP
ALL OF OUR SYSTEMS ARE ESTABLISHED
ON THE PREMISES OF BALANCE
Fockshop=Fuck+Rock.It is online collective of digital designers with unique styles, techniques and desire to create new amazing projects.
Fockshop is our way to forget about groove and everyday commercial work.
The highly personal,performative genre is the only form that could claim real liveliness.
@FOCKSHOP
www.fockshop.com