APPLIED ART
IS SNOWBOARDS.
Created in China.Design by FOCKSHOP
2017 【Never stop carving】影片更多点击 https://www.fockshop.com/cipower/
IS SNOWBOARDS Created in China ISPO2015/2016/2017
Beijing videos by FOCKSHOP & FellowyJOEY 了解更多点击 IS SNOWBOARDS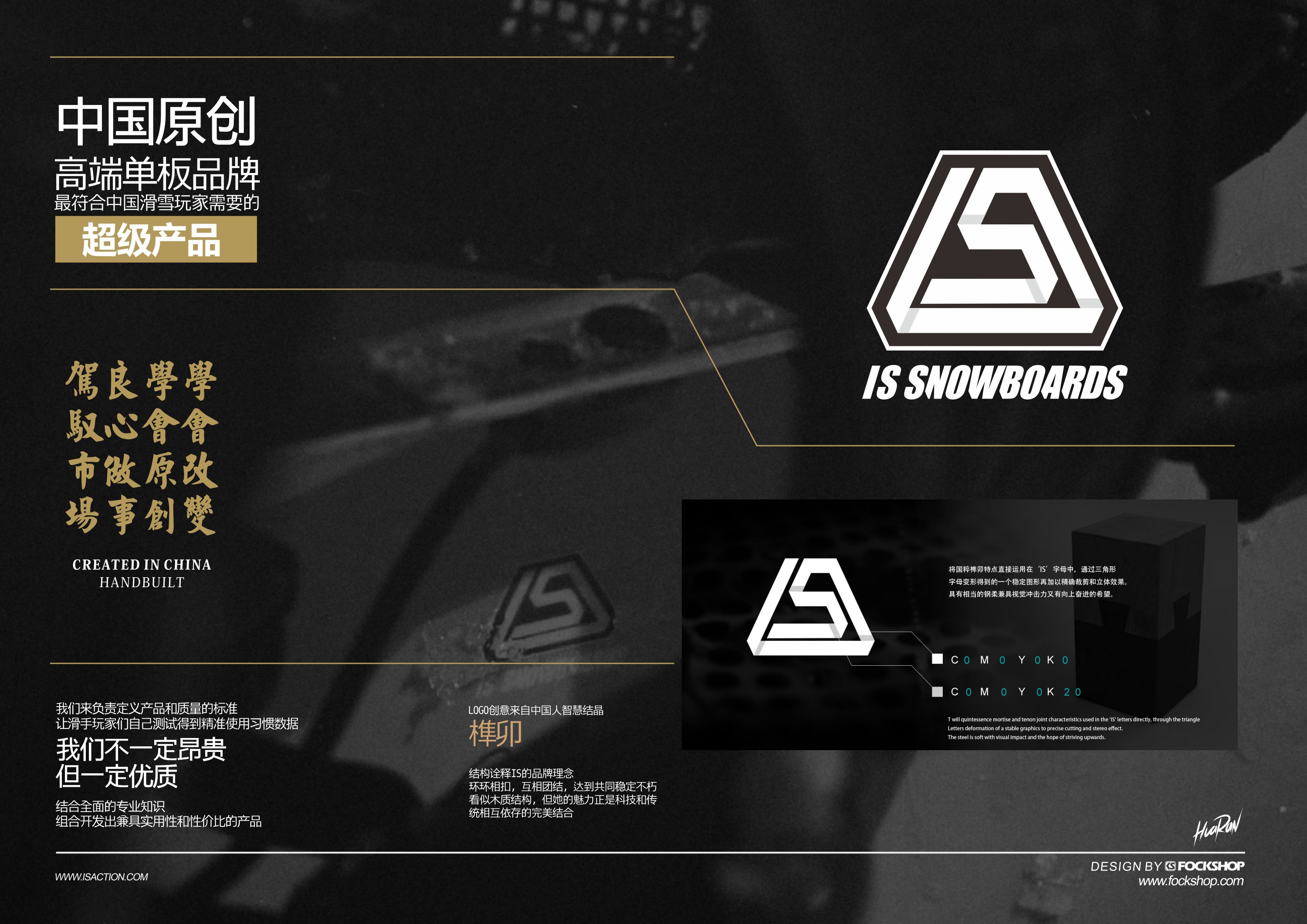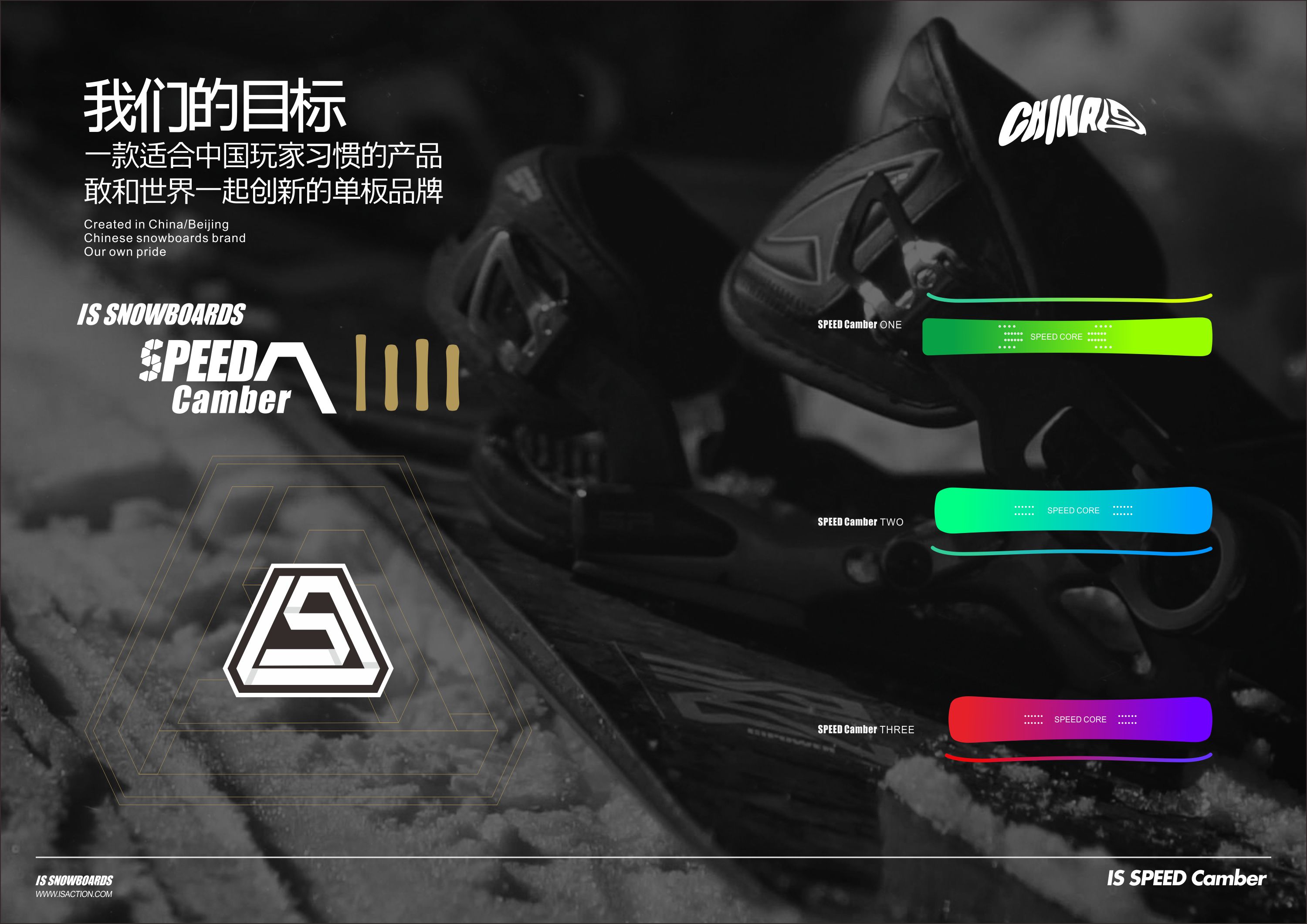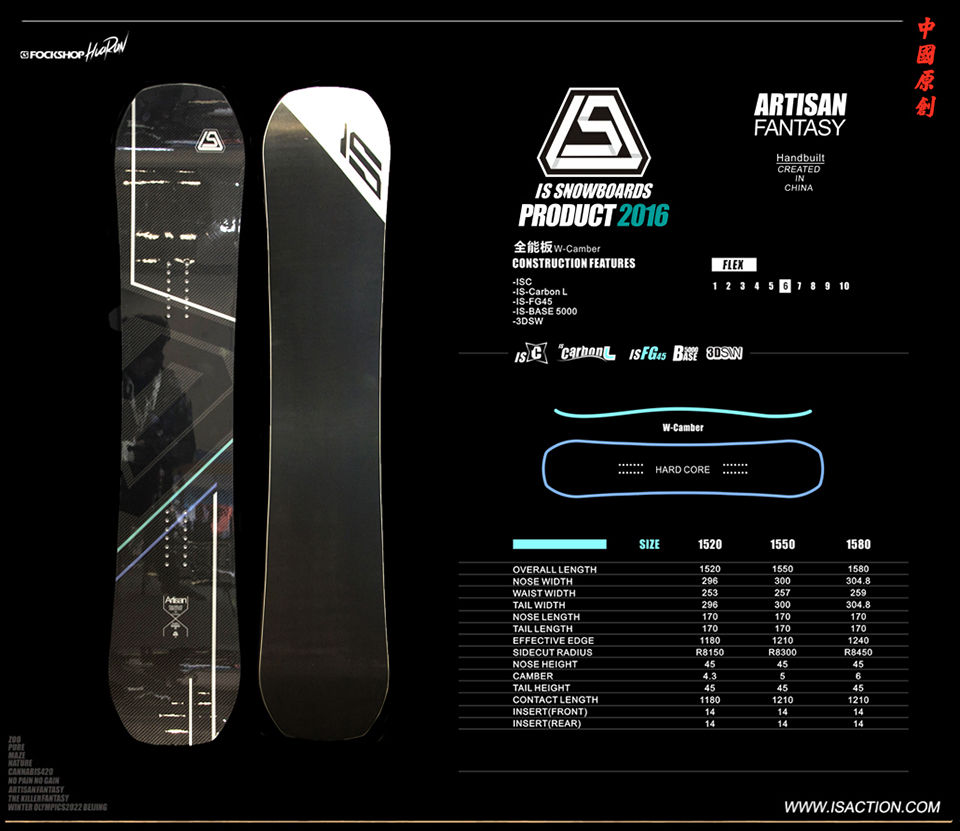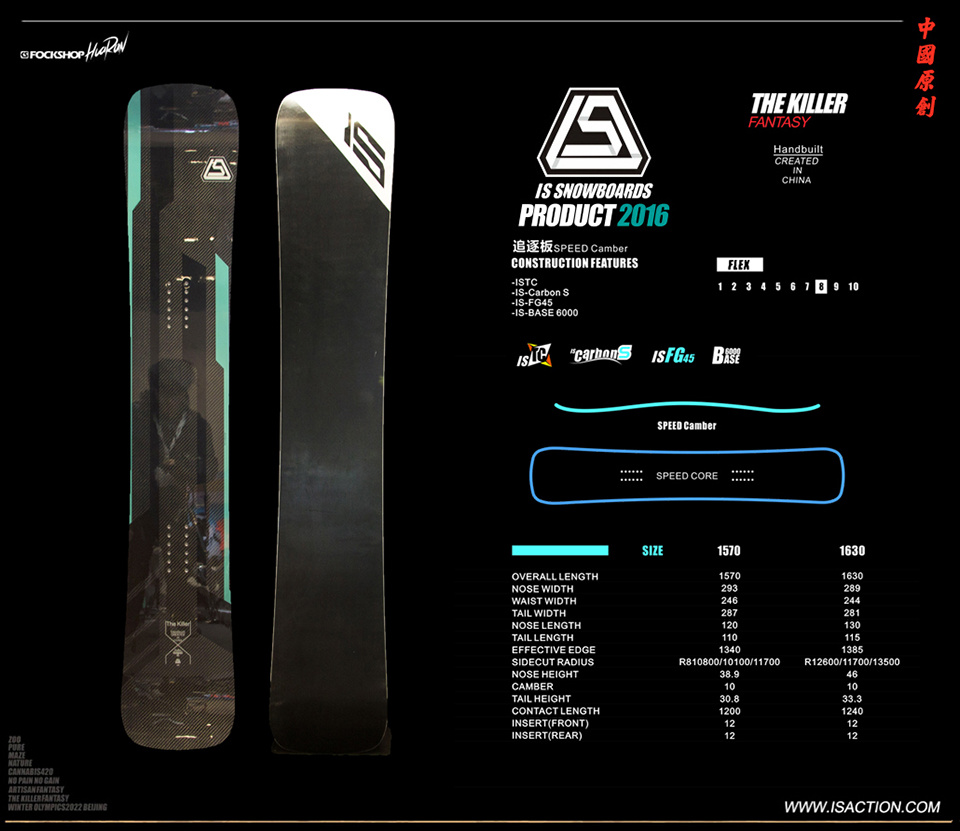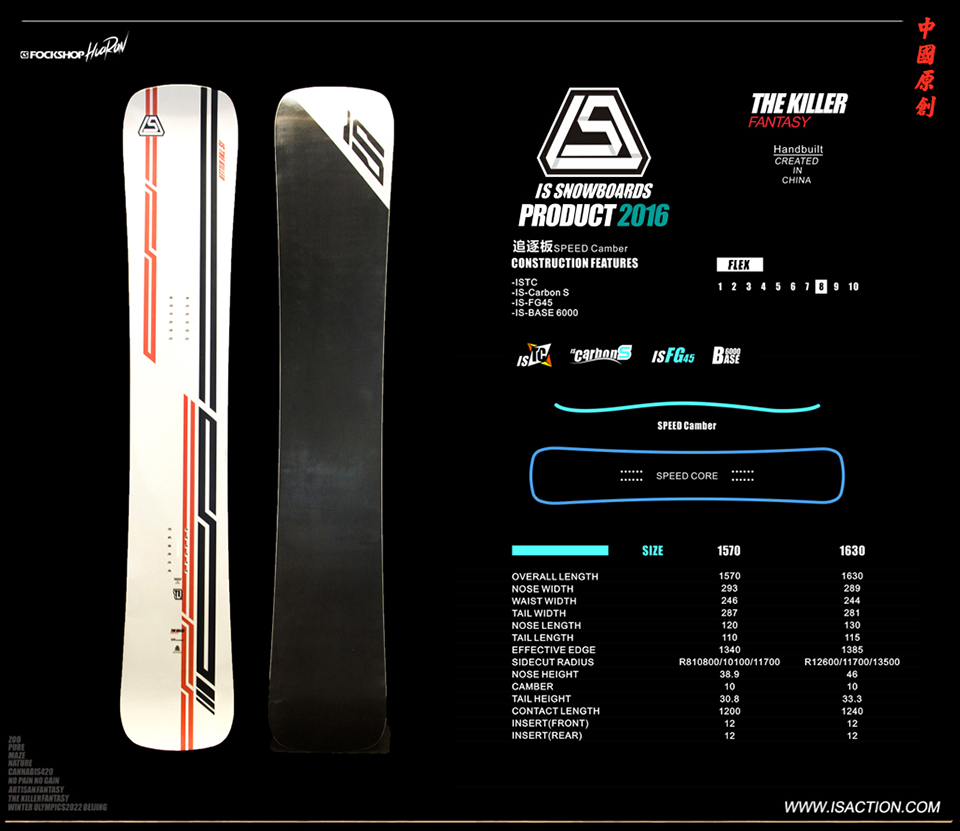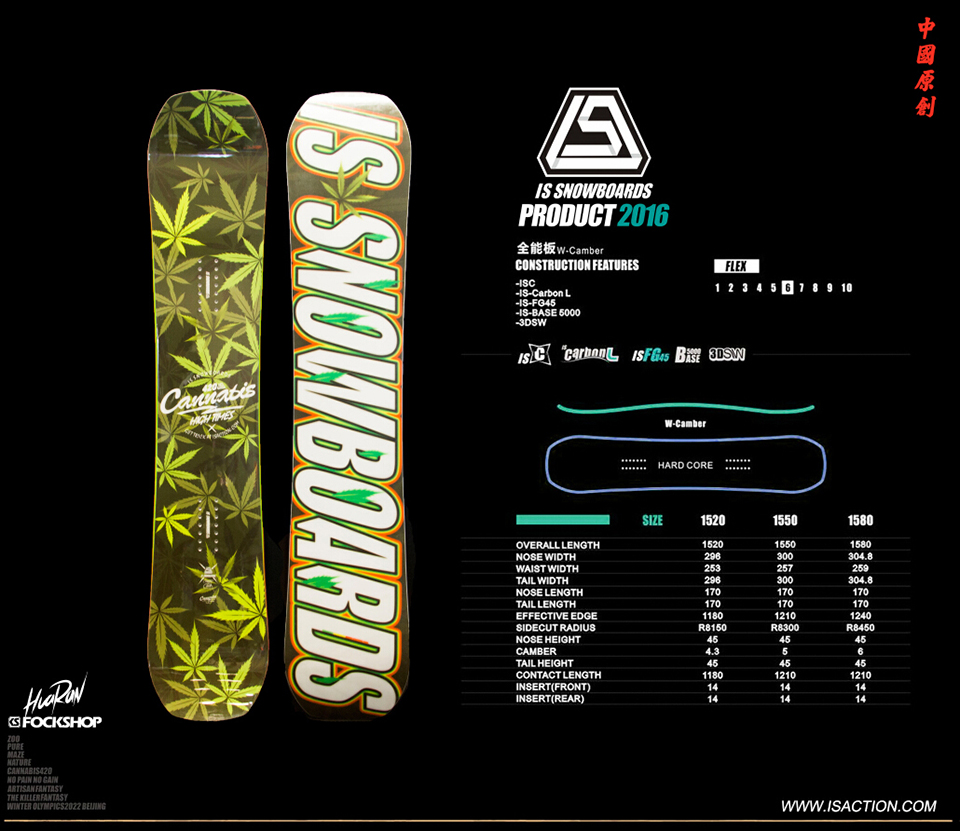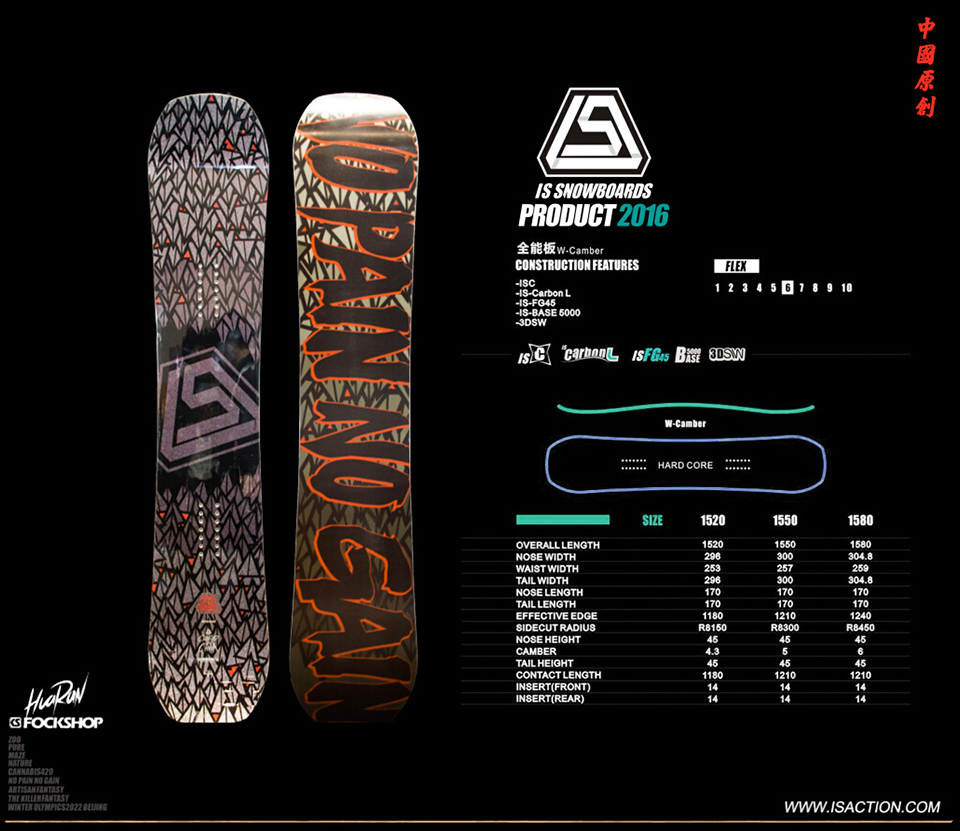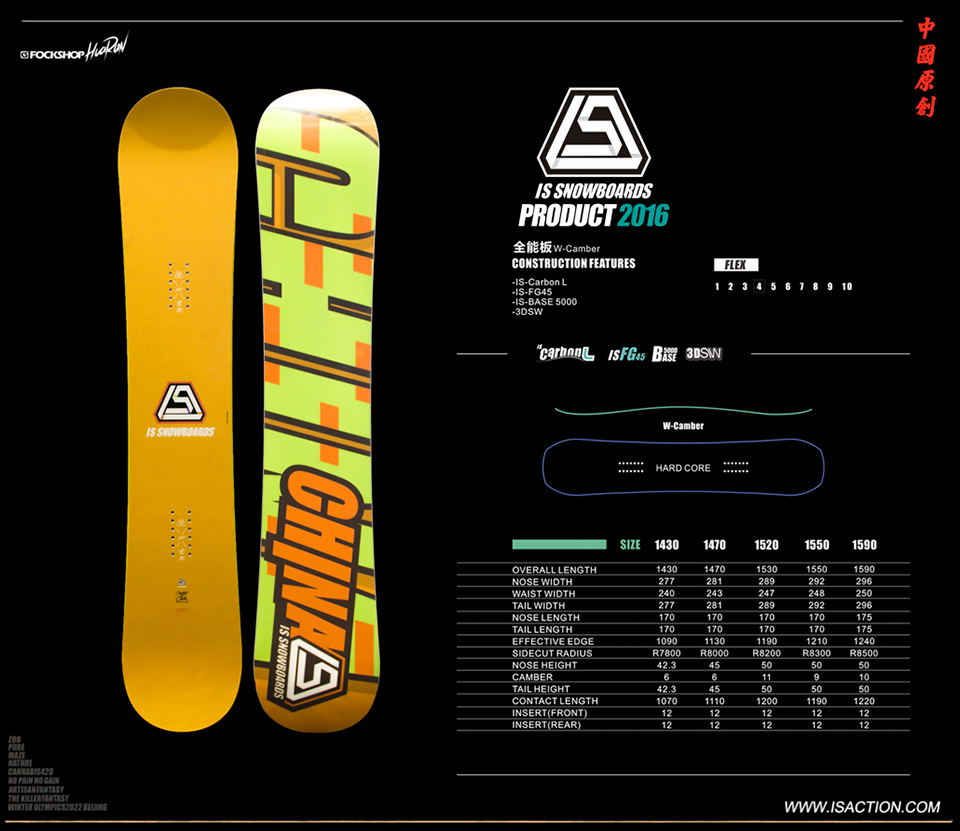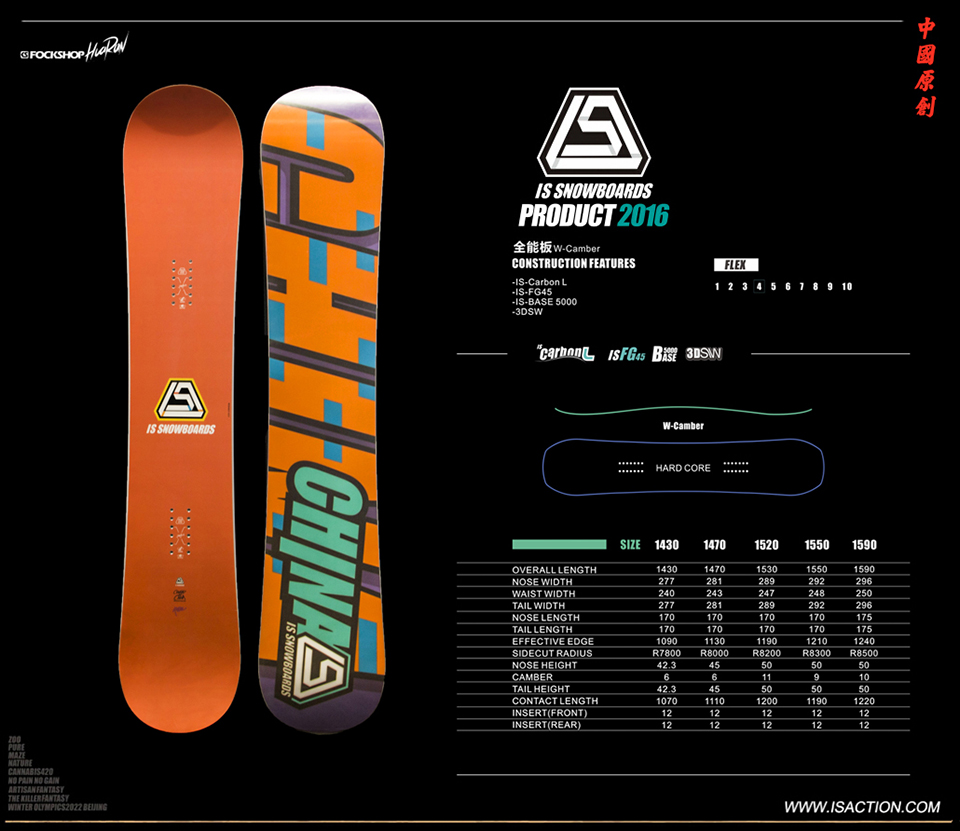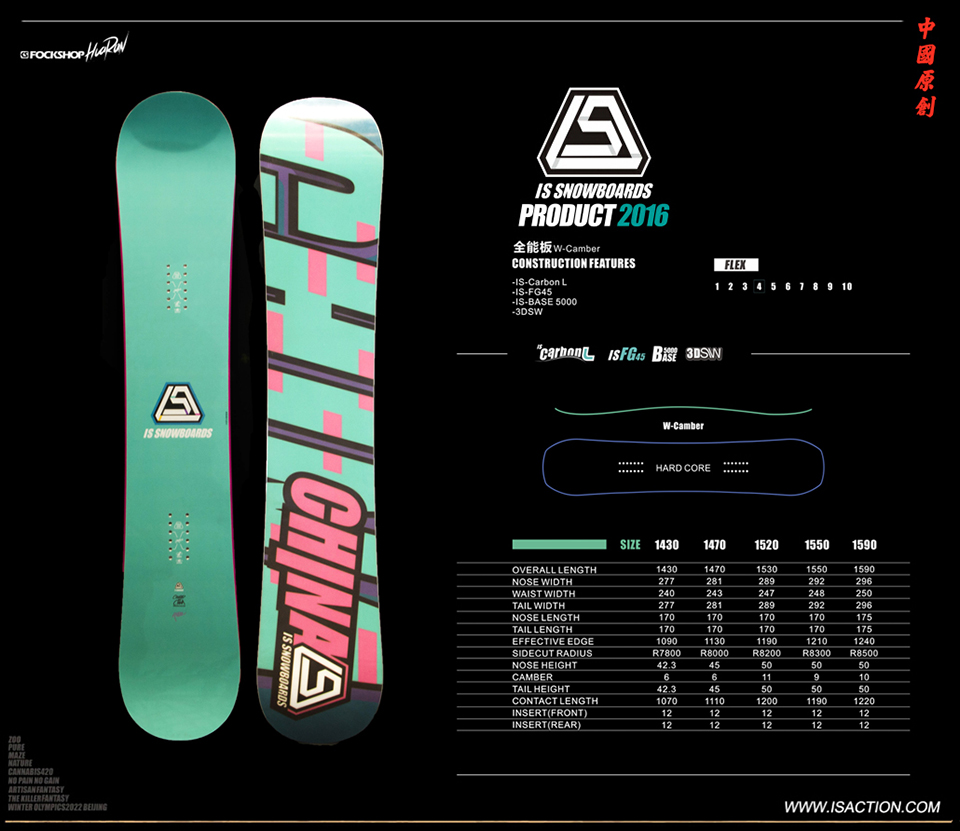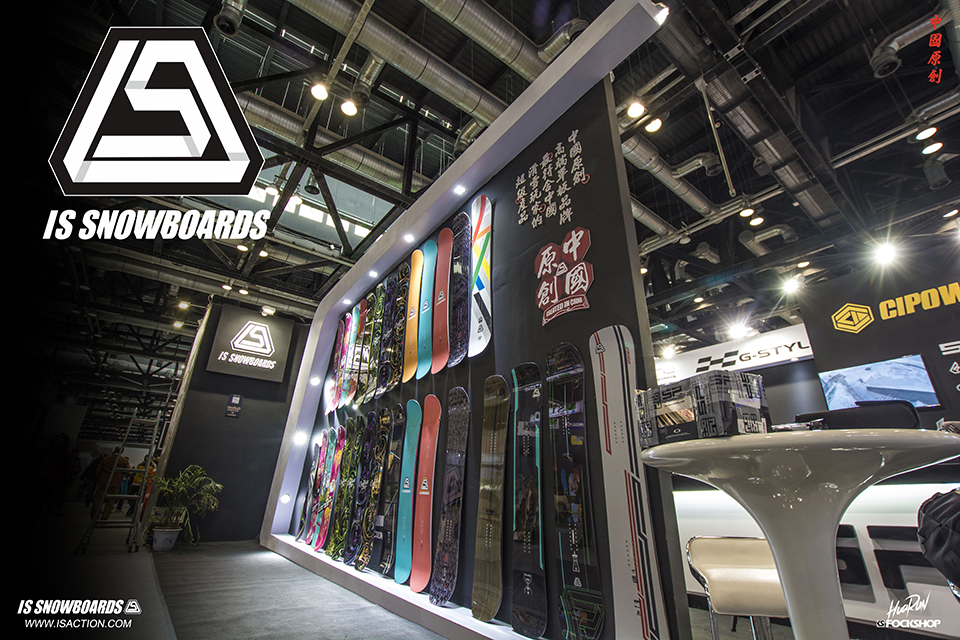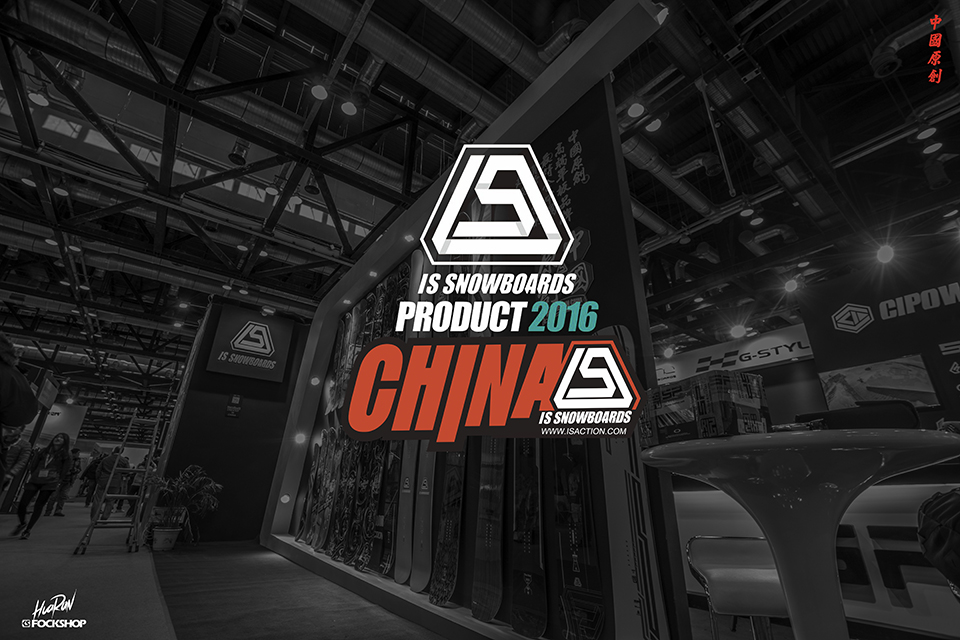 APPLIED ART
DPS-BIKES
VICI .Design by FOCKSHOP @DPS – BIKES independent brands, to provide high quality, civilian price level MTB accessories. VICI frame for our first product, we spent a lot of blood, hope to bring a surprise to the world for cool. For this painting design, I like it very much I this inspiration from European industrial coating design of movement. Head tube design performance function, industrial technology, mechanical aesthetics and on into the pecking order, with luxury gear and Victoria vines to art, although I personally has been sticking to the internationalism design style is concise, this time with the exception in the direction of a little more complicated to operate, but also is accord with international clients and slope car players, of course we will behind a set of better Chinese wind series. 了解更多点击 DPS-BIKES VICI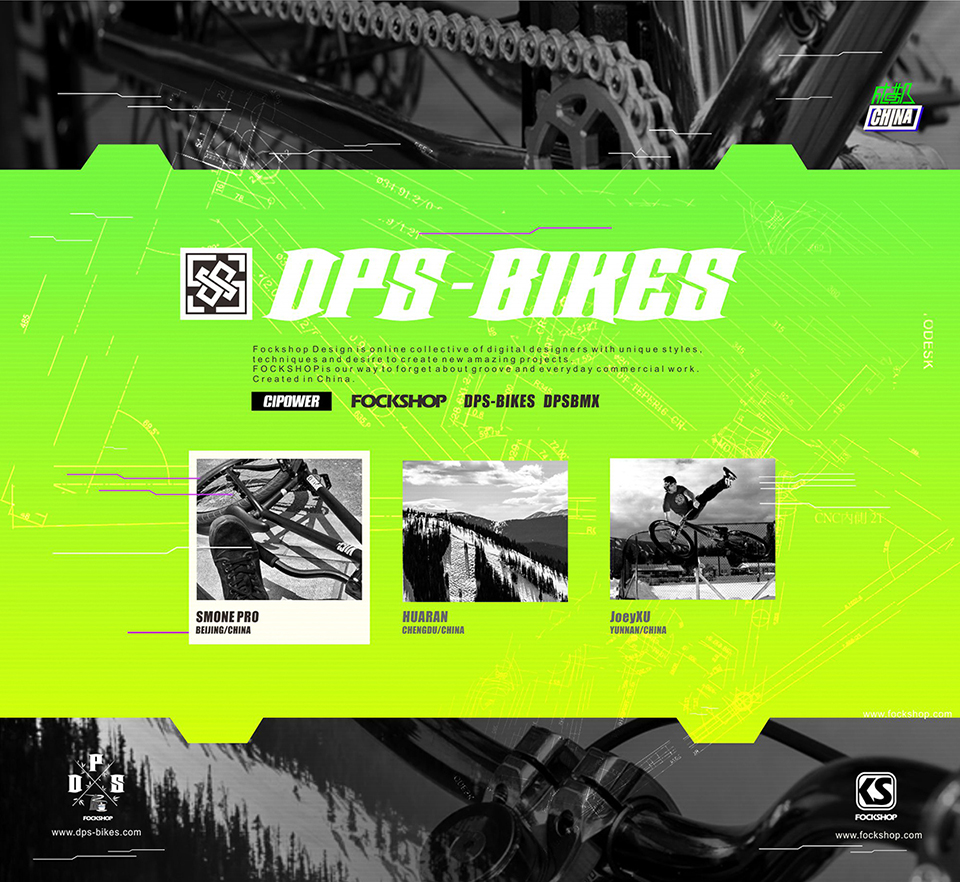 DPS-BIKES VICI 车架 昆明土坡场 前瞻视频! www.dps-bikes.com  
DPS-BIKES
CREATED IN CHINA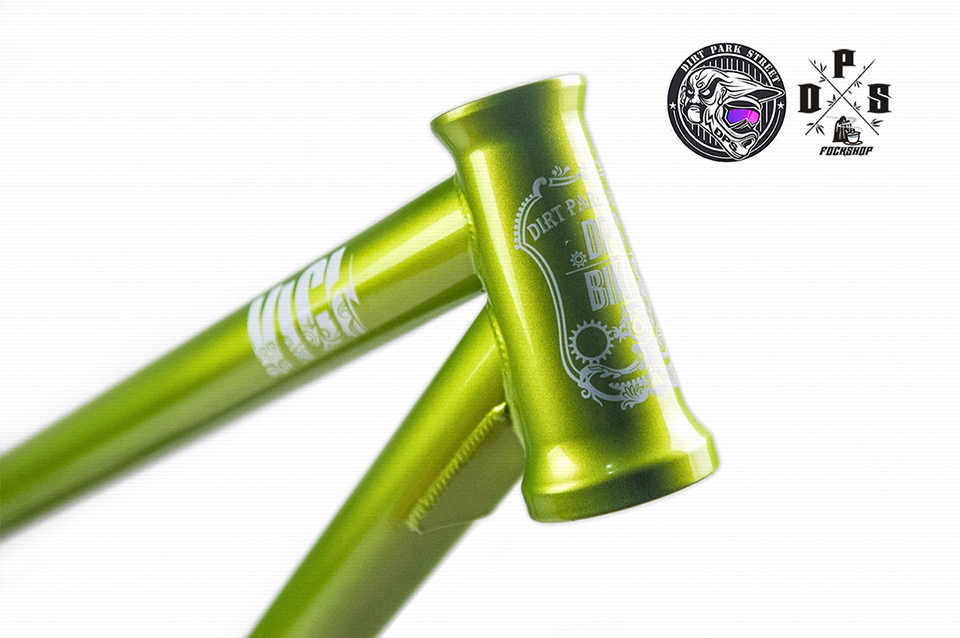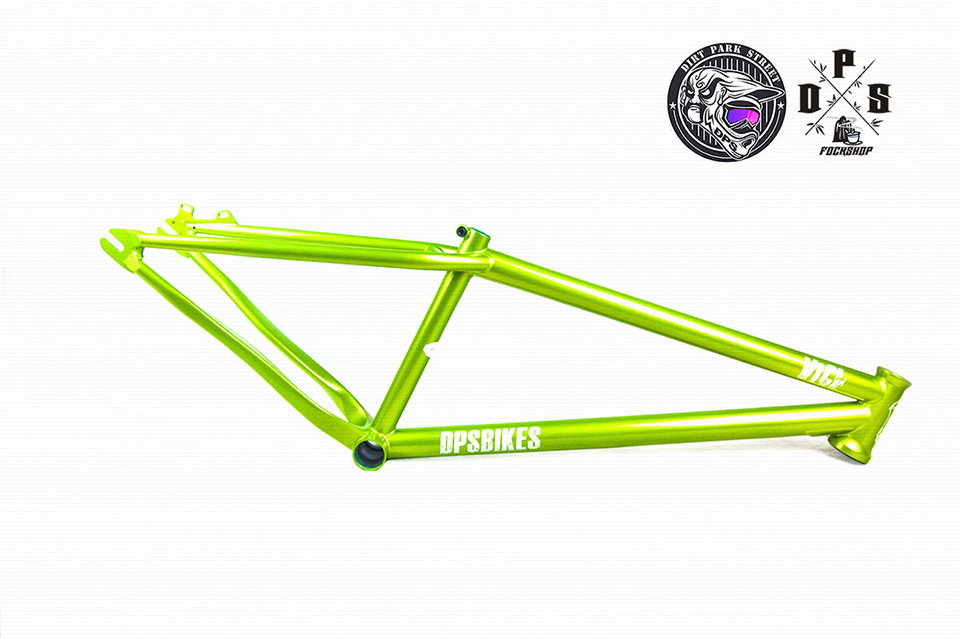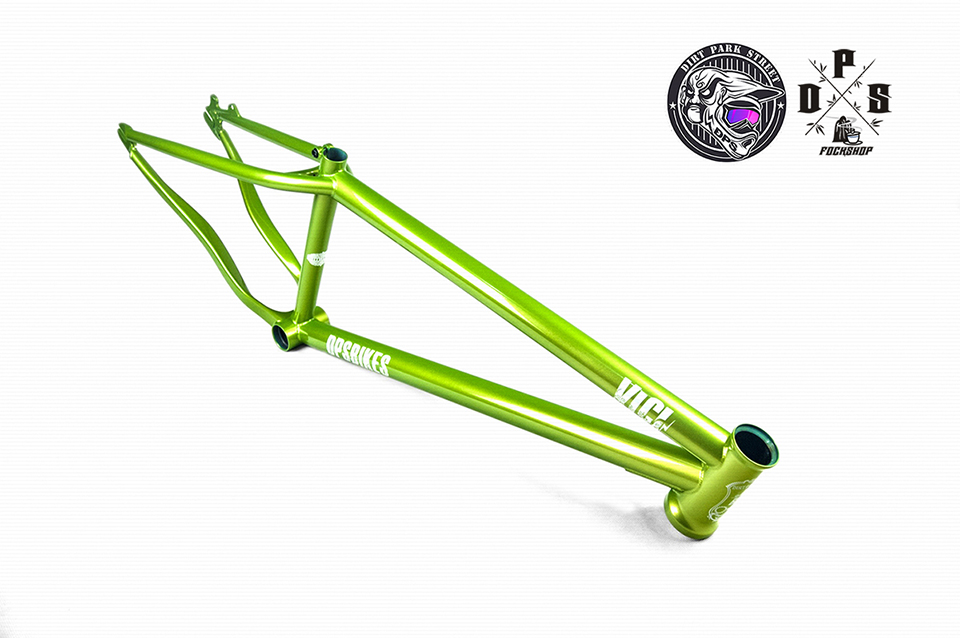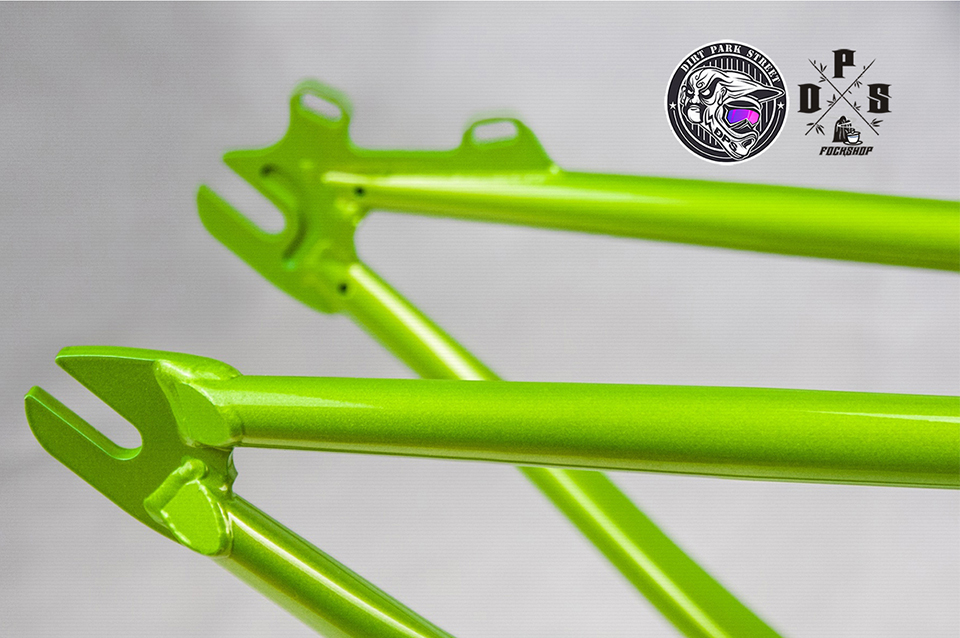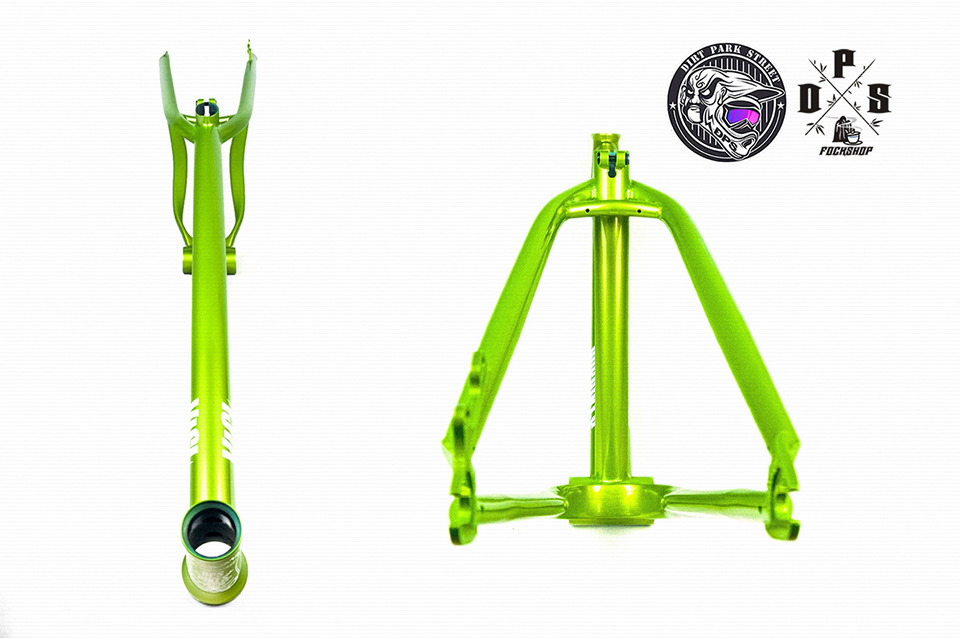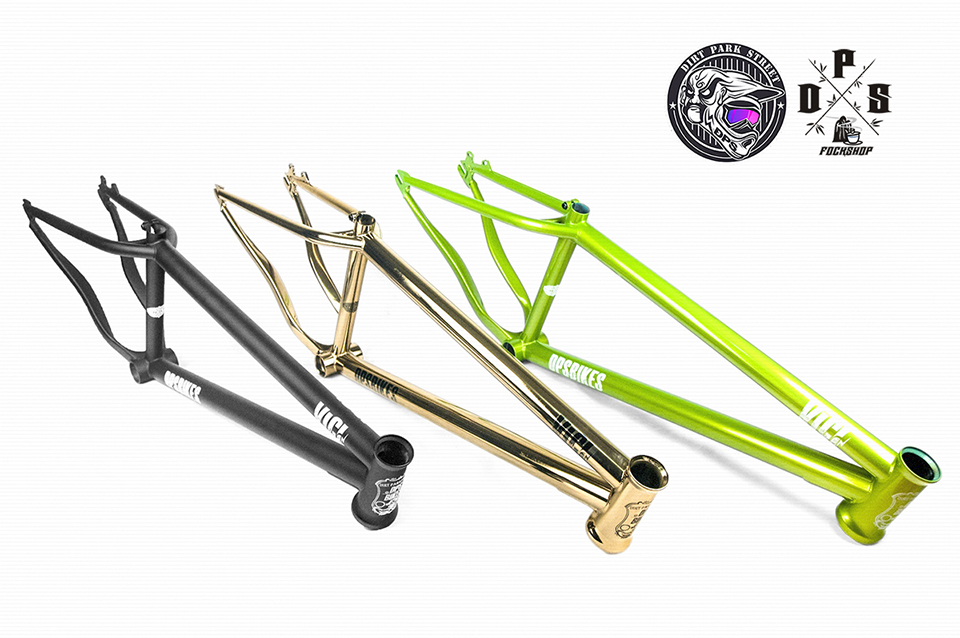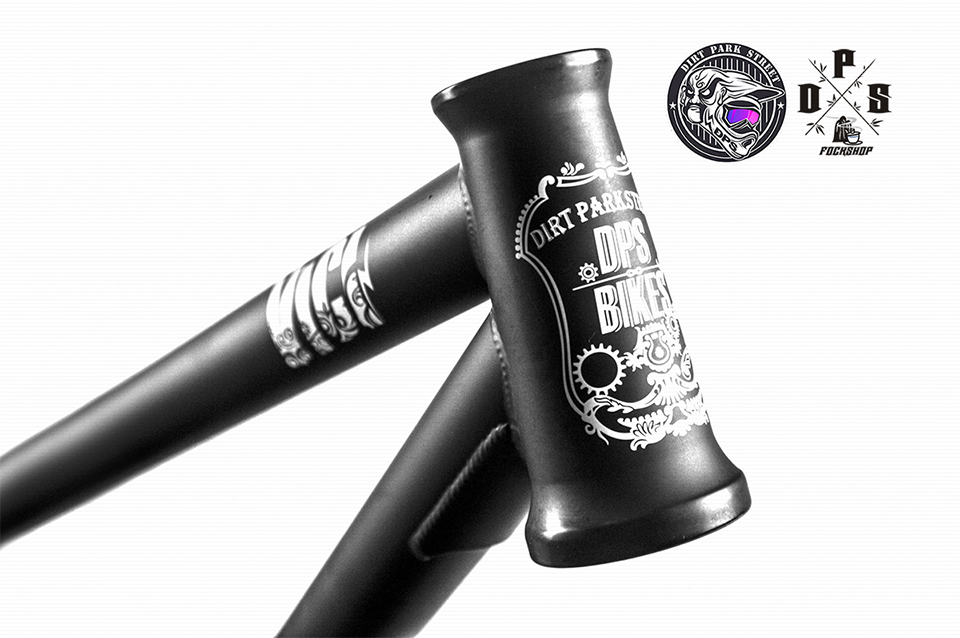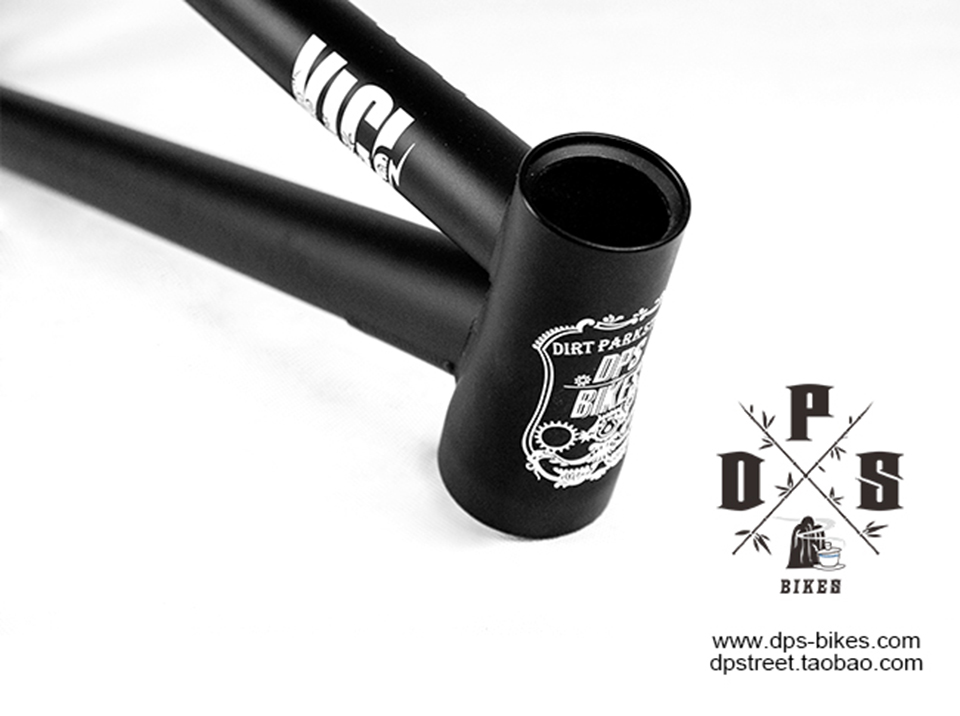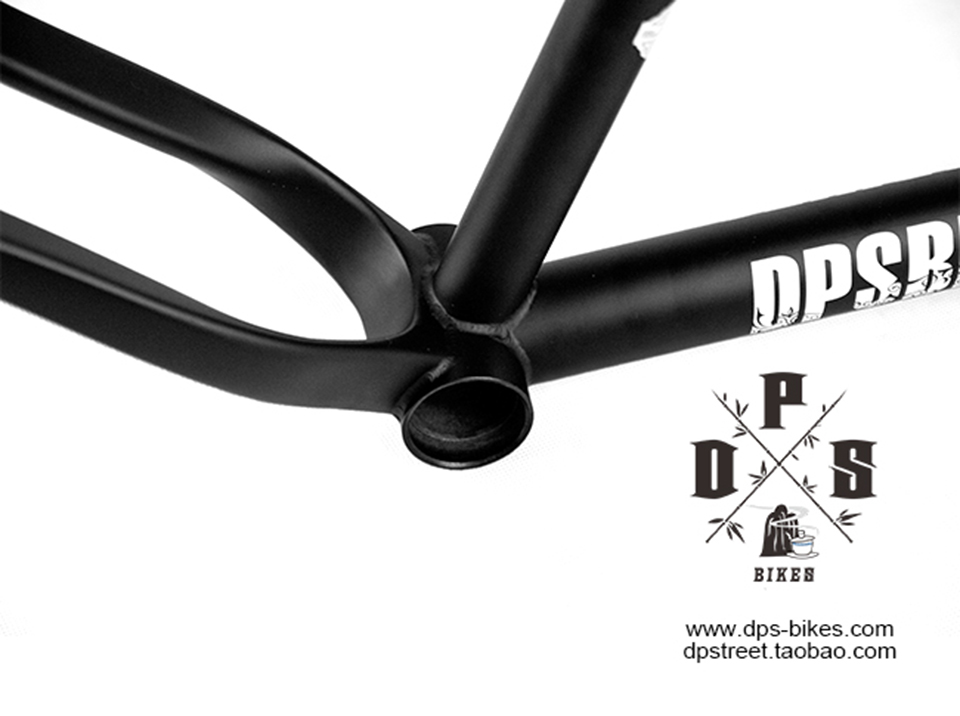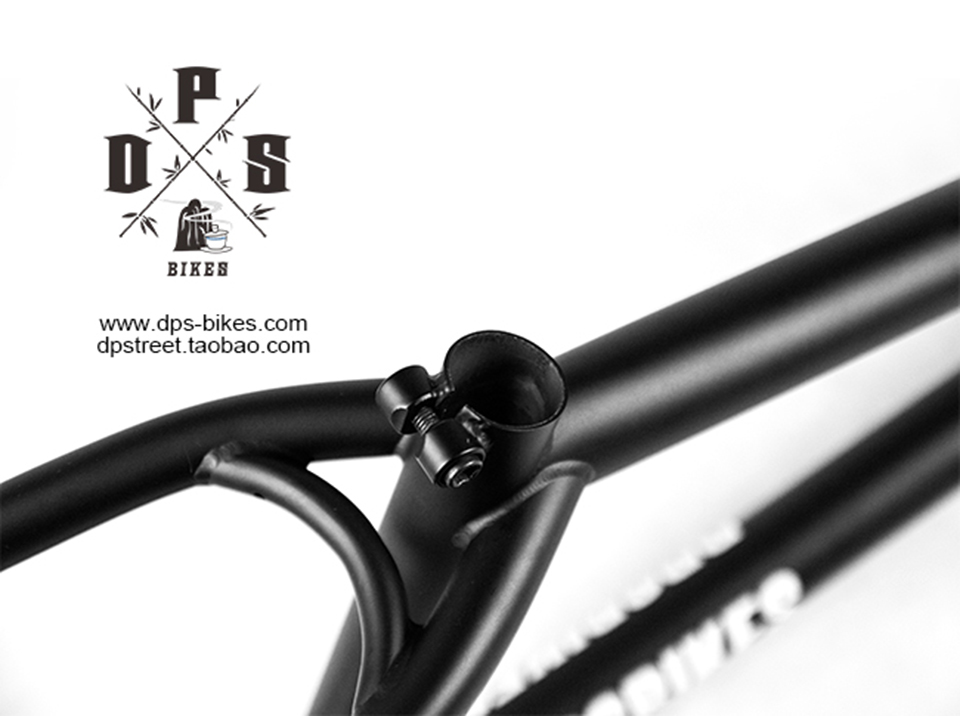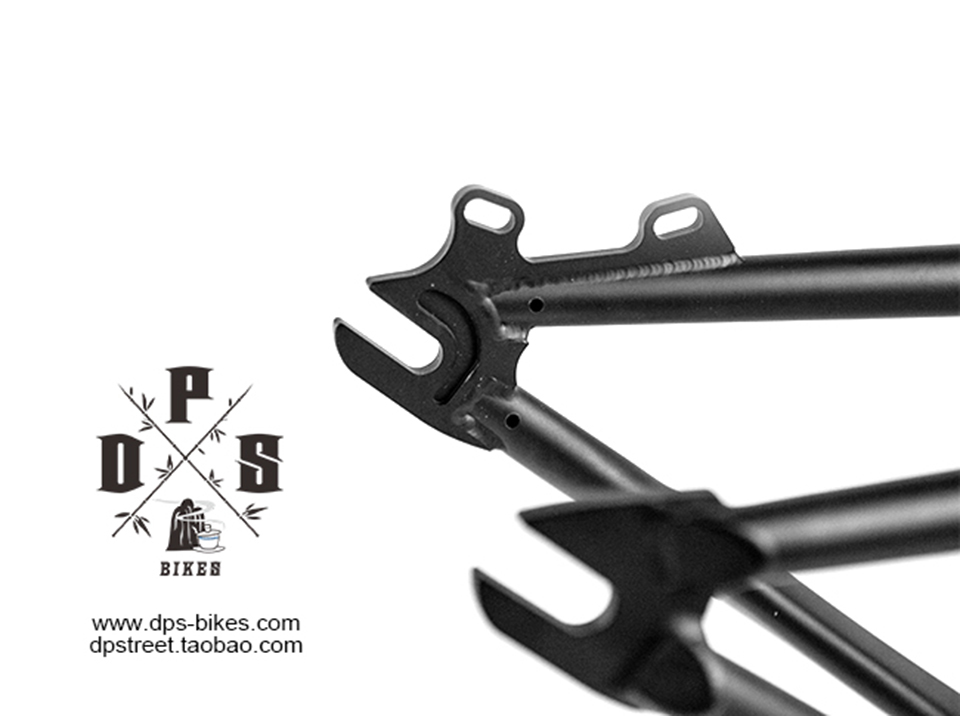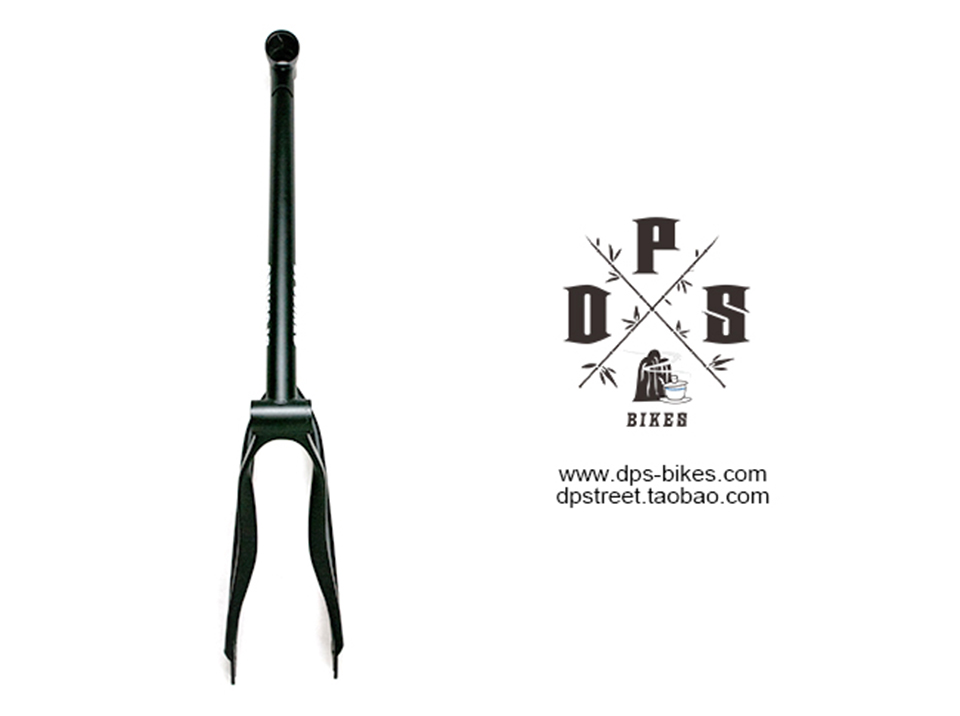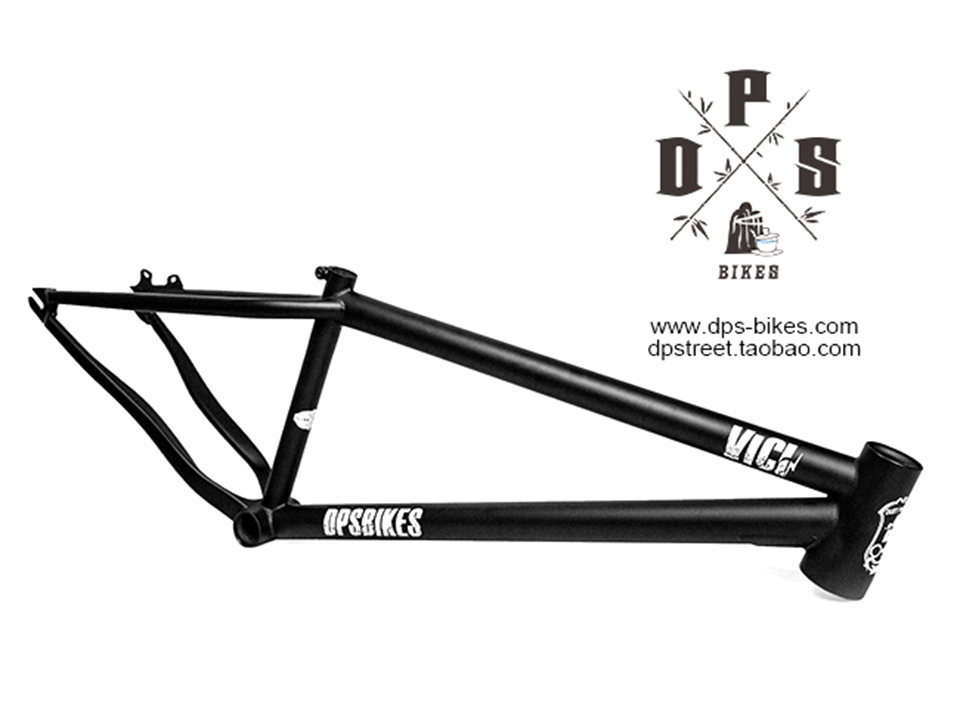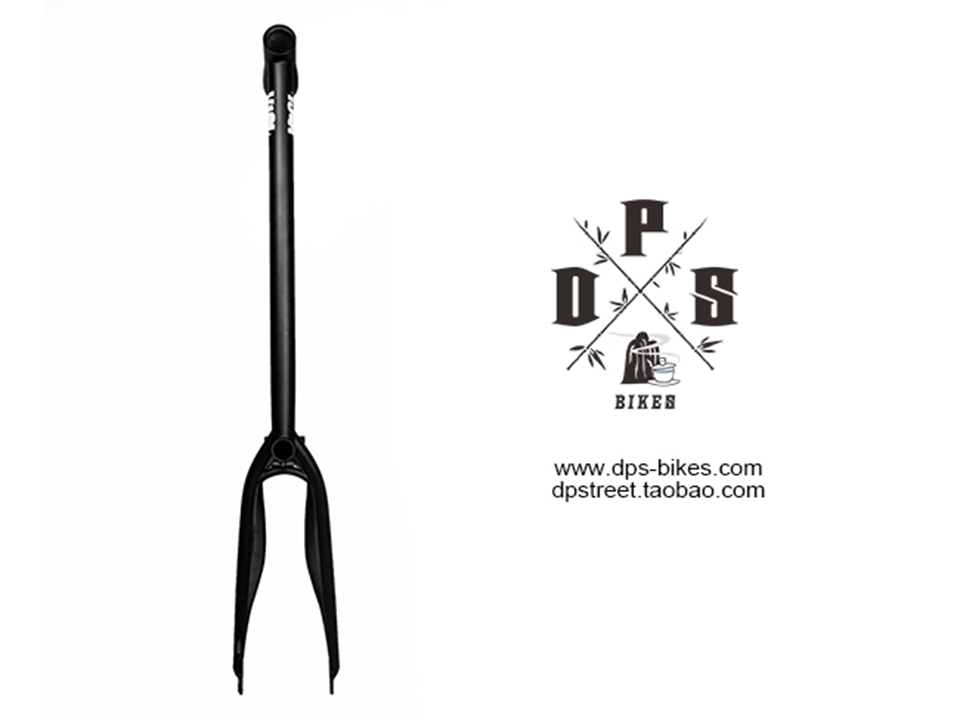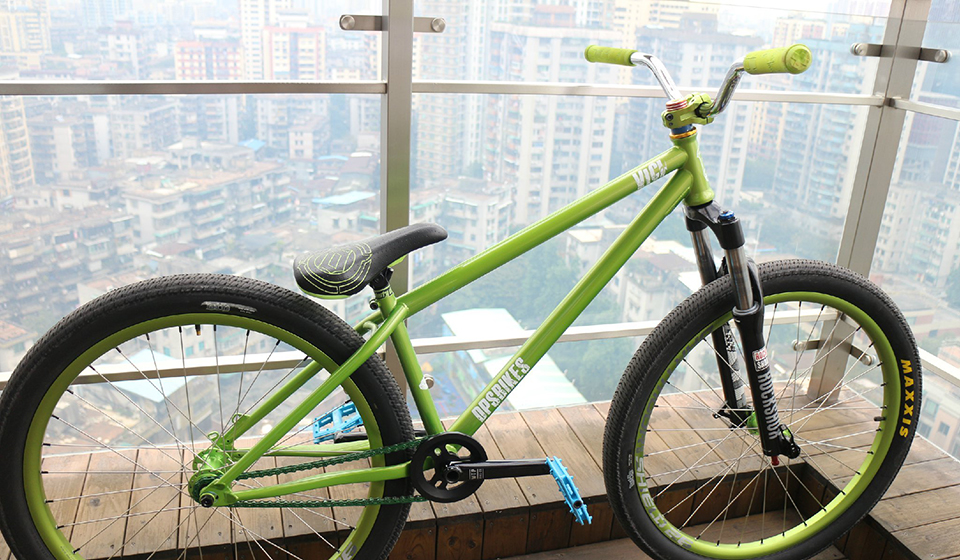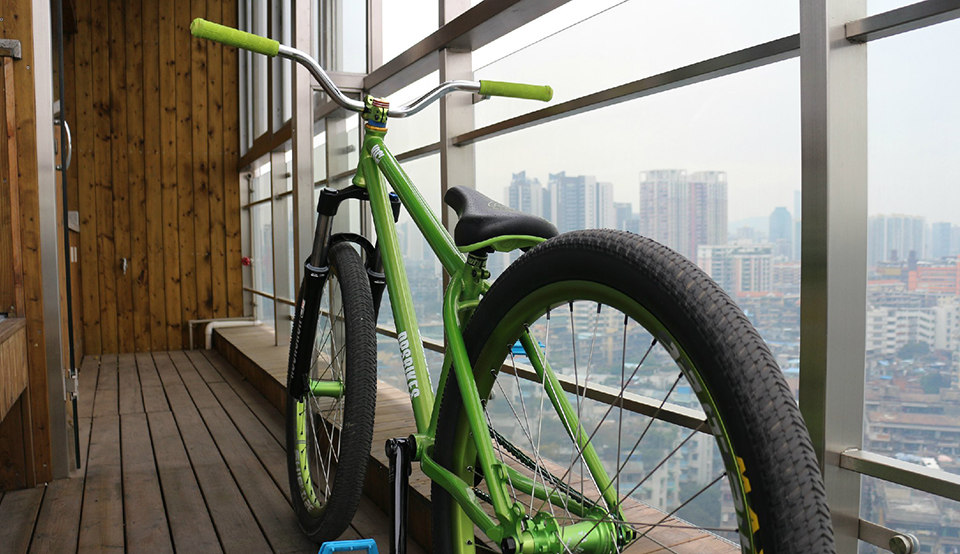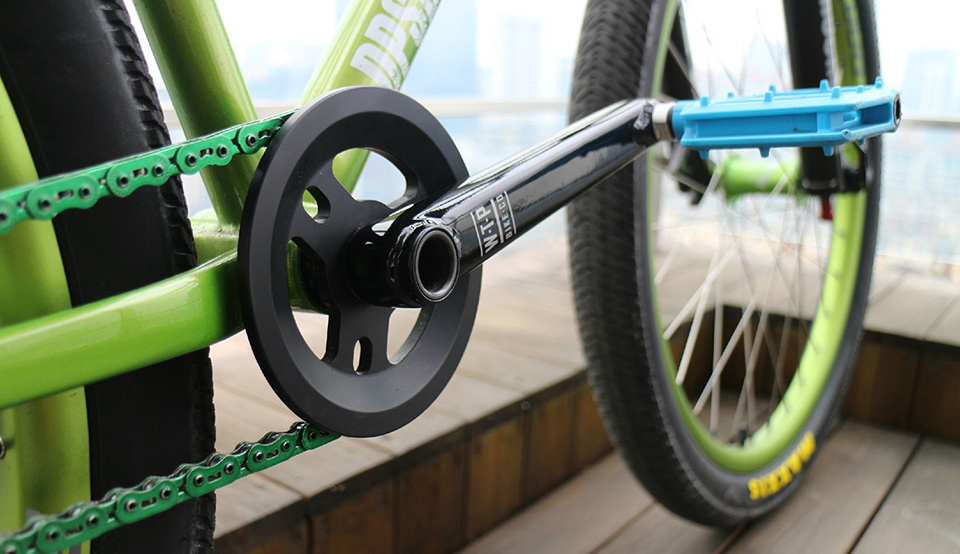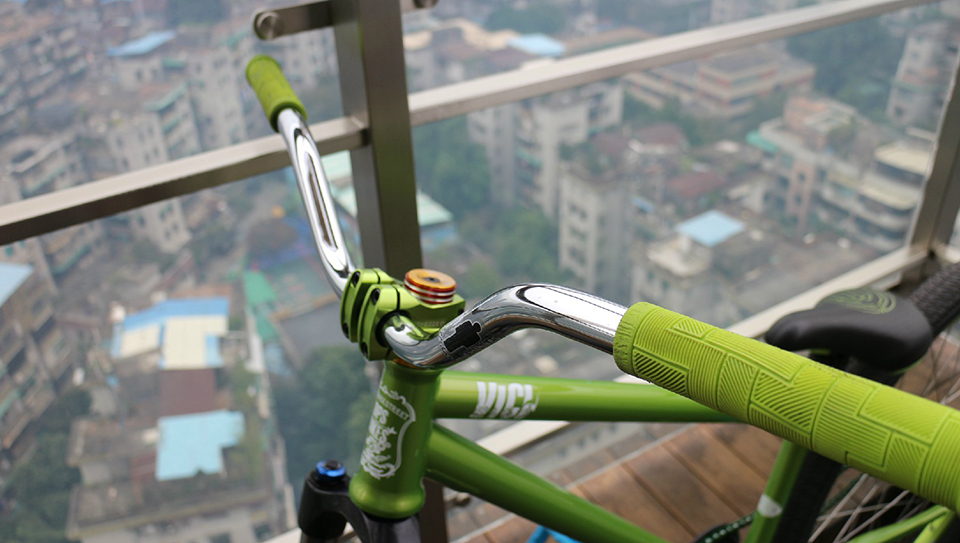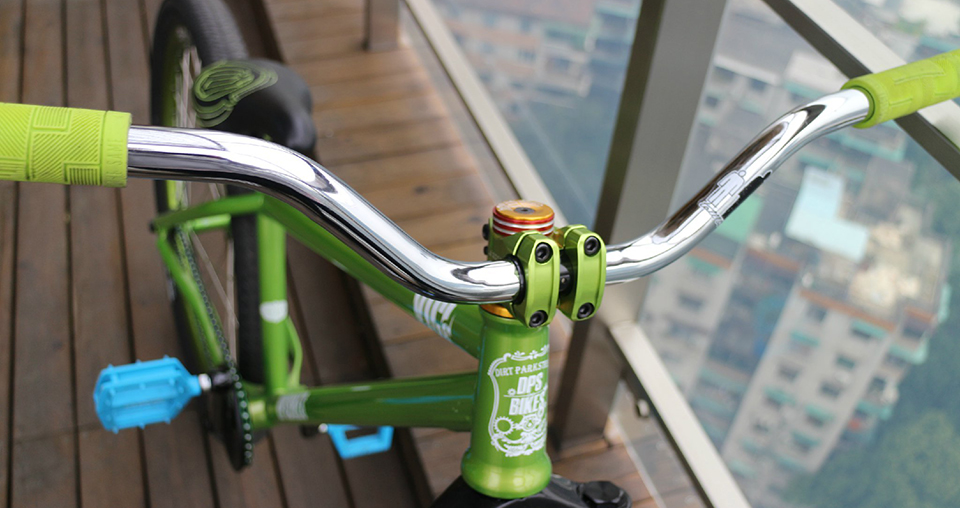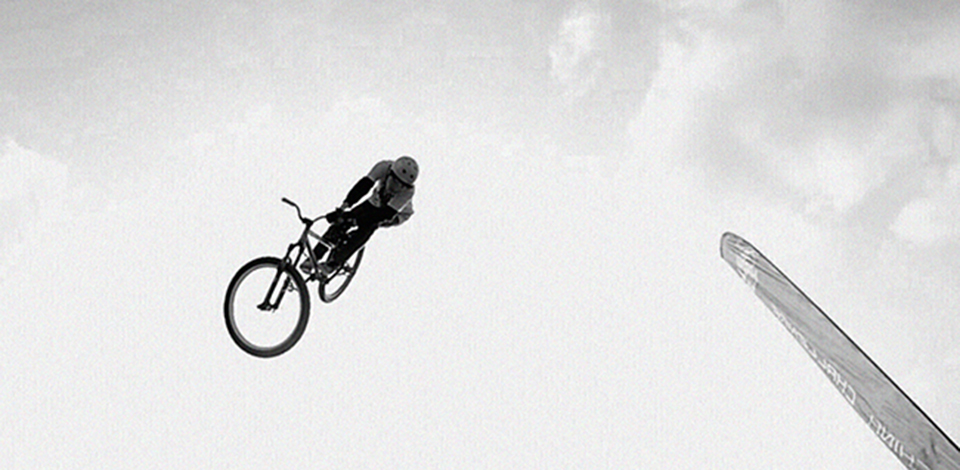 WAIT AND SEE! 

DESIGN BY FOCKSHOP ALL OF OUR SYSTEMS ARE ESTABLISHED ON THE PREMISES OF BALANCE Fockshop=Fuck+Rock.It is online collective of digital designers with unique styles, techniques and desire to create new amazing projects. Fockshop is our way to forget about groove and everyday commercial work. The highly personal,performative genre is the only form that could claim real liveliness.

@FOCKSHOP www.fockshop.com